Our partners
Universal Riders introduces you to all the partners with whom we are building our adventure...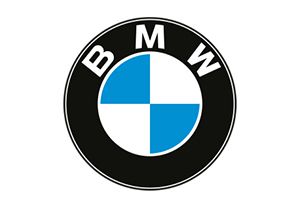 A large part of our fleet of rental motorcycles is composed of the German manufacturer star models such as the Nine T, 1200 GS and GS Adventure, 1200 RT and K1600 GTL. The latest generation of these motorbikes are waiting for you in our 6 motorcycle rental offices.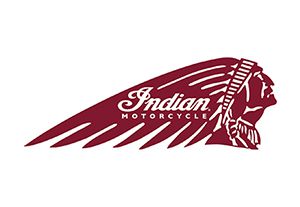 The oldest American motorcycle brand arrives at UNIVERSAL RIDERS with its full range; from the Scout to the Roadmaster through to the Chieftain or the Chief.
Those rental motorcycles are ideal to participate in one of the greatest European concentrations or simply for a weekend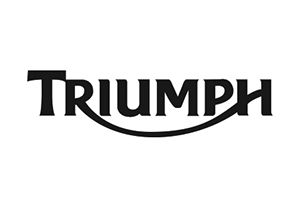 A unique style, a legendary story, iconic motorbikes, a real favorite for a brand that is back on the front of the world scene with neo-retro models that will make you want to rent a motorcycle very fast ...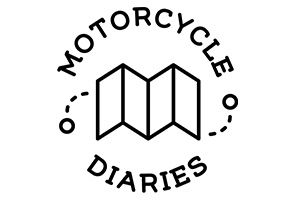 Motorcycle Diaries is the discovery first of all!
What is Motorcycle Diaries? It is a professional platform for bikers, which contains information on the most beautiful roads in Europe, beautiful photos and a planning tool for road trips ...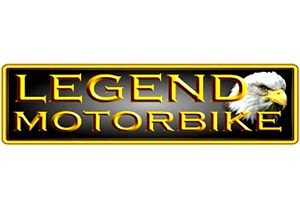 The unmissable online review of the Bikers created in 2001 by Marie and J-R (Jean-René).
Specially designed for the planet Bikers, it is to this day the most important weekly magazine worldwide in this universe Harley-Davidson and Bikers.
Today Legend Motorbike represents more than 200,000 usual readers based in 105 countries and more than 53,000,000 hits in 2016; it's just phenomenal!
But this success is not due to chance; the entire team has always striven to produce quality content with unfailing determination of the men and women who compose it. It is a large family that puts itself at the disposal of the planet Biker during all the events. It is also an unwavering support of the journal's historical partners, of which Universal Riders is proud to be a part.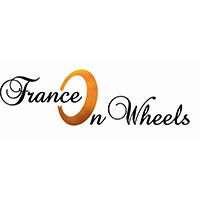 the organizer of the guided or unguided tours that you find on our site
Pas encore client ?
Appelez-nous au +33 9 71 09 10 90 (numéro non surtaxé) Monday to Friday from 8:30AM to 12:30PM and 2:00PM to 6:30PM.
Vous pouvez également nous contacter par e-mail à l'adresse commercial@rentiz.com.