Visit BMW factory in Berlin
Immersion in the heart of the BMW Motorrad factory in Berlin.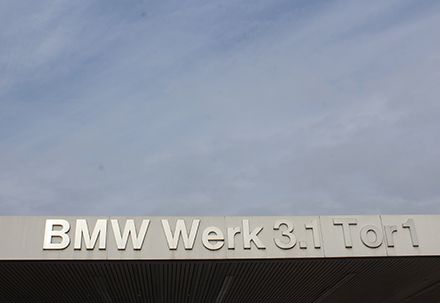 "Ich bin ein Berliner" ! S1000 RR, 1200 GS, K 1600 GTL, every motorcycle branded BMW can legitimately assert its Berlin origin. You have to go to the German capital to discover the ultramodern factory in Spandau and have the privilege of seeing the whole process of manufacturing a BMW motorcycle.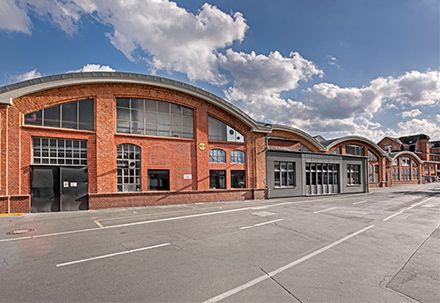 WITH MORE THAN 2,000 EMPLOYEES ON THE SITE, BMW MOTORRAD BERLIN IS TODAY CAPABLE OF EXCEEDING PRODUCTION LINES 800 MOTOS PER DAY.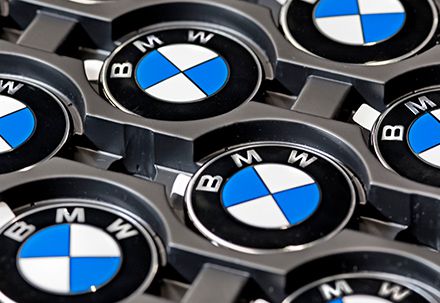 SINCE MOUNTING UP TO PAINTING, PACKAGING ON DELIVERY, EXCLUSIVE RENDEZ-VOUS IN THE SLIDES OF THE COLOSSE BERLINOIS, A PARADISE WITHOUT MEASURE FOR RIDERS WARNED!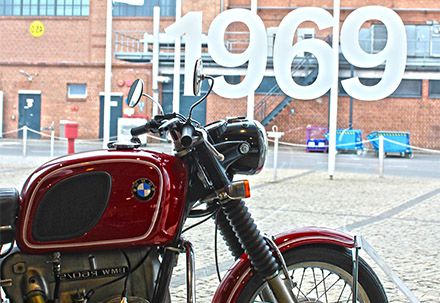 It all began in 1939. Originally built airplane engines. 10 years later the factory is converted into motorcycle manufacturing. The beginning of a long history that continues to be written with the expansion of the site and the construction of a new logistics center whose storage capacity announced near the 32,000 units! A center expected by the end of 2017.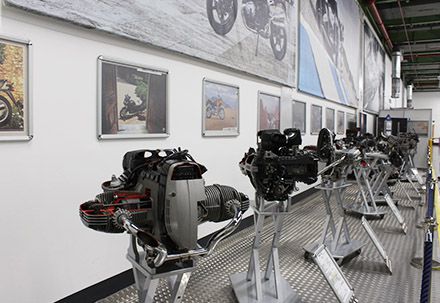 22 models are manufactured in Spandau and delivered all over the world but mainly in France, 2nd European market. You will have understood, before testing the bitumen your two wheels BMW has a good chance of being passed by in Berlin!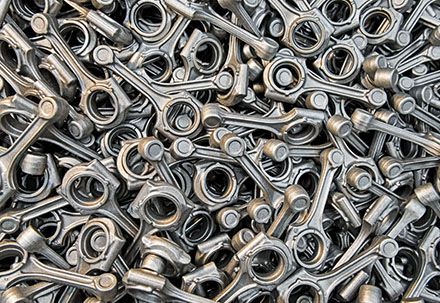 Here legends are born, fruits of the association between a technology advanced and a know-how manual. Because despite its fascinating modernity, production still passes through the hand of man, no machine being able today to replace the skills of employees.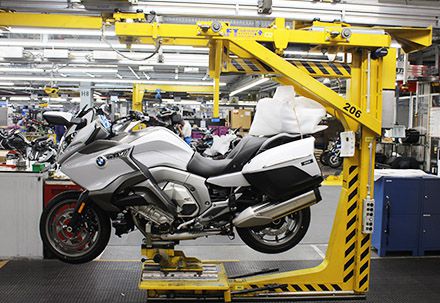 Warned or not, difficult not to be fascinated by this succession of steps clocked and millimeter which one after the other give body and dress the object of the desire. Sensitive souls refrain !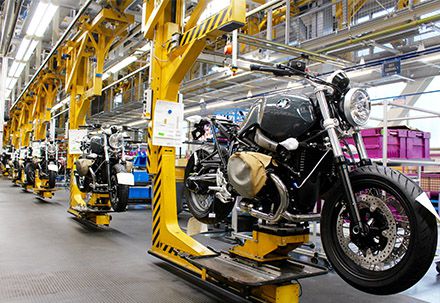 For the assembly of the 6-cylinder engine, the parts are all pre-arranged on a table / motorcycle in order to limit the risk of forgetting one of them.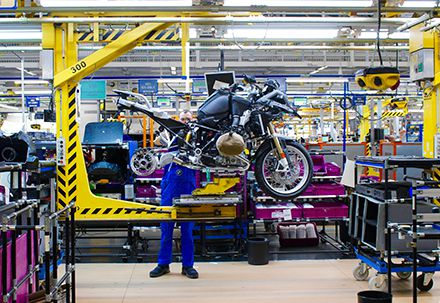 For the R1200 engine of the GS, GSA, RT and NineT, each mechanic has jigs on which all engine parts are placed. It only remains for him to assemble them.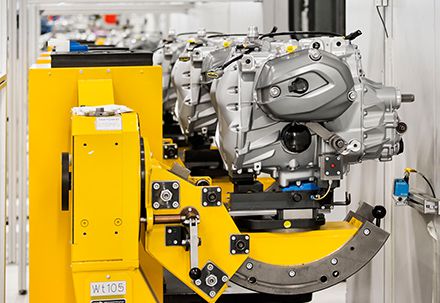 Each mechanic receives a specific BMW training course for 3 ½ years and regularly changes positions according to a specific rotation system.